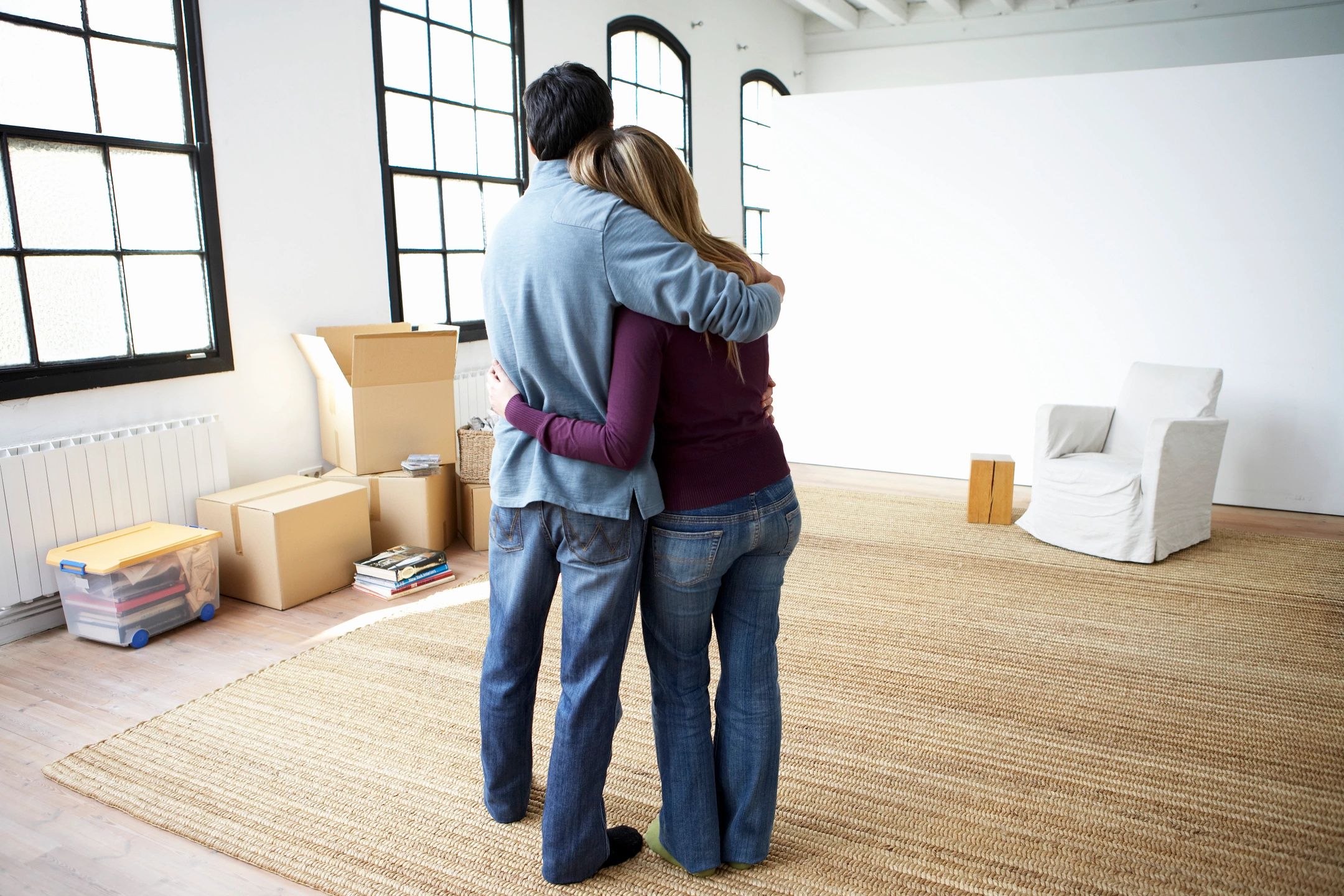 Your Lighthouse Sales Associate will:
Ask thought-provoking questions—and listen effectively—to fully understand your needs and wants
Apply local market expertise to help you evaluate all the listings in your target area
Skillfully negotiate your offer and, once accepted, represent your best interests
Ease and guide you through your purchase, providing personal support and critical insight to simplify what can be an intimidating and confusing process
Communicate in a timely and straightforward manner, respecting your time and your concerns
Keep in constant contact with the selling agent, working with him or her to come to a fair and fast agreement on any issues that may arise
Your peace of mind
High standards. A strict code of ethics. A shared purpose. These are the values that drive and inform all our Sales Associates. Here's what you can expect when partnering with us:
Integrity: Demonstrated in all dealings
Professionalism: Maintained with everyone involved in your transaction
Added Value: Bringing expert local market knowledge
Legendary Service: Provided through responsiveness and attention to detail
Relationships: Built for life through constant customer care and follow-up
If you're going through this journey alone, these tough and unexpected challenges can often splinter a contract, sometimes beyond repair. Working with an experienced Buyers Realtor® can streamline and simplify this process.