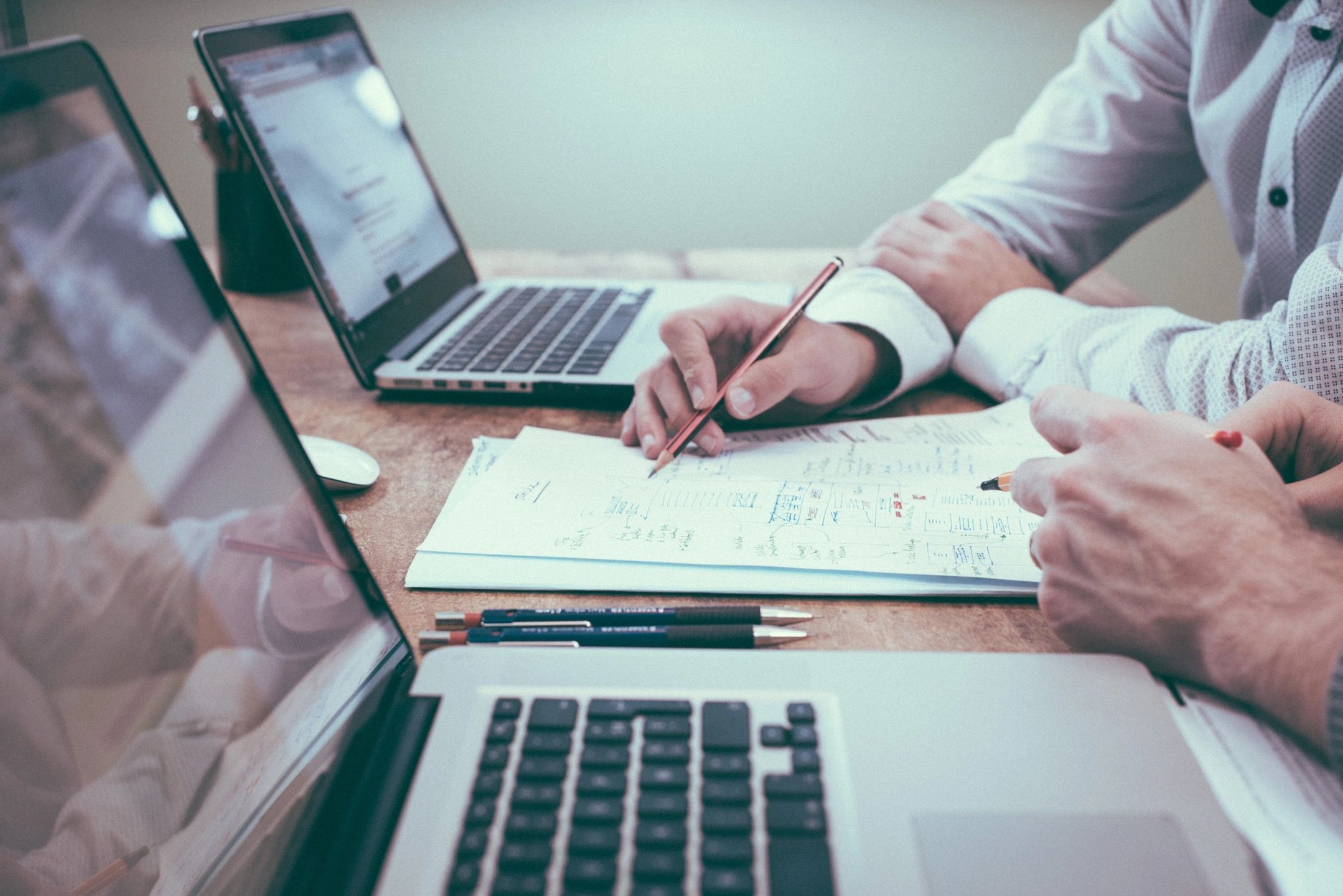 Our Vision
It is the goal of Lighthouse Real Estate & Development, Inc. to leverage our personal approach and professional expertise, to see through the successful completion of our projects while being committed to the highest quality and safety standards. We recognize that each project we complete contributes to the quality of life in our community, so we make the integrity of our workmanship and our relationship with clients our highest priority.
Our Story
Our family has called the East Bay and Central Valley home our entire lives. We were raised in Tracy and had a strong desire to make a positive impact on our community. We started Lighthouse in 2014 as a family business originally targeting distressed historic downtown Tracy properties. We wanted to bring back the unique charm and character of these buildings while improving our downtown one property at time. Today, this has expanded across surrounding communities and with brokerage office locations in Tracy and Pleasanton. Although we've grown and starting spreading our wings, we honor our company values and welcome every associate in our firm to our Lighthouse family.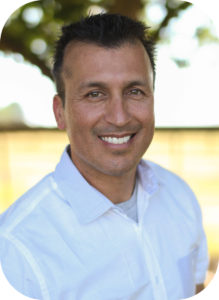 Michael Serrato
Co-Founder & CEO 
CSLB General B Lic. # 1019310
Business Communications - Chico State University
Development has always been an endeavor of mine - whether it's developing people, an idea, a new business, or a place that families call home - I love to build.  With a longstanding career in management, and skills to see a project move from inception to completion, our customers will benefit from the Lighthouse approach to business.  Business is about people, not about money.  We pride ourselves in helping our customers reach their dreams and goals while offering professional and quality service. As a man of deep faith and a long-time Central Valley resident, my goal is to see our customers achieve a quality of life that fosters healthy families and a strong community.  Let's begin building your dream today! I look forward to working with you.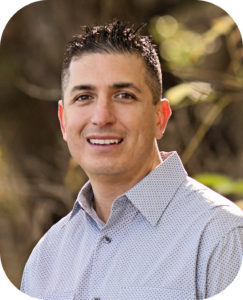 Chris A. Serrato
Co-Founder & President
Broker, DRE Lic. # 01848680
Business - San Diego State University
I am a dedicated and experienced real estate professional with a passion for helping clients achieve their real estate goals. With 15 years in the industry, I bring a wealth of knowledge and a commitment to excellence to every transaction. My knowledge of the market, understanding of value, and involvement in all facets of the transaction, marketing, design, and contractor oversight give me a distinct edge as a broadly-skilled real estate broker. My passion for interior design, social media and marketing experience is an essential combination in today's competitive real estate market. I take a tremendous amount of pride and gratification in performing at the highest level, offering clients professionalism, a strong work ethic and attentiveness.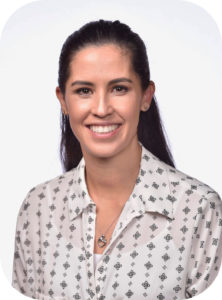 Jennifer Serrato
 Co-Founder & CFO 
MBA - UC Davis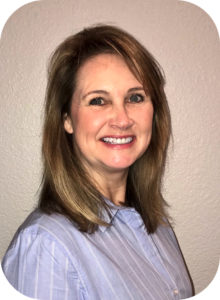 Cheryll Serrato
Co-Founder & Corporate Secretary
Business - Sacramento State University
Meet Our Agents
Meet the agents transforming real estate. Lighthouse agents offer unsurpassed expertise, resources, and service to help you achieve your buying, renting, or selling goals.