Our Creed
You've worked hard your whole life to make a statement about yourself, your values and who you want to become – your personal or professional dwelling ought to reinforce this statement and we at Lighthouse are here to help. Our company values a high quality of life, individuality, beauty, and thought; so we partner with our clients and tailor our efforts to help turn your someday into today.
We pride ourselves in maintaining the highest levels of professionalism, integrity, honesty and fairness in our relationships with our agents, suppliers, subcontractors, professional associates and customers.
Contact one of our professionals today to find out how Lighthouse can assist your Real Estate and General Contracting needs.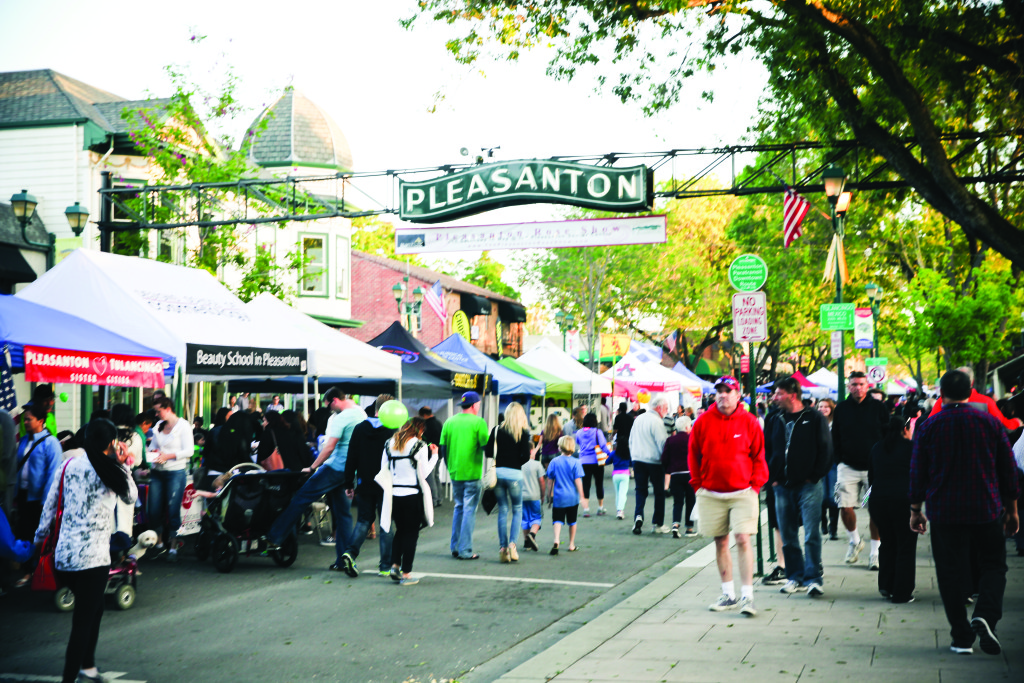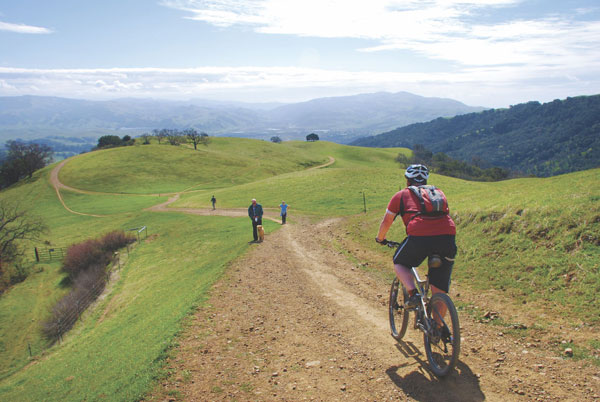 Lighthouse represents buyers, sellers and investors in northern California. Our brokerage firm specializes in residential, multi-units, commercial, and luxury real estate throughout the East Bay and Central Valley communities. Lighthouse associates take great pride in delivering professional first class service.
Learn More
Our team of contractors and construction managers are committed to preserving honesty and integrity in every one of our projects, large or small, and working tirelessly to ensure every customer is 100% satisfied with his/her investment.
Learn More
Selling A Home
We collaborate with clients to design and implement a tailored, full-service marketing strategy for each new listing at Lighthouse, utilizing our relationships with traditional and new media outlets – and leveraging the most emergent technologies and social media strategies – to ensure maximum exposure for every property we represent.
Buying A Home
When you're looking for a partner to guide you through the intricate home buying process, you need a highly skilled, well-trained expert who lives and breathes real estate. No one is more qualified to represent your interests and serve your needs than a Lighthouse professional.